Clients are welcome to do a refresher anytime after they have completed the Round Lake program. They must have remained totally abstinent from alcohol and/or other drugs from the time they completed the program. If not, they are then welcome to apply to do another complete program when eligible for the funding.
Refreshers are for a four-week period during each treatment cycle.
The referral worker is required to submit a complete and updated Application For Treatment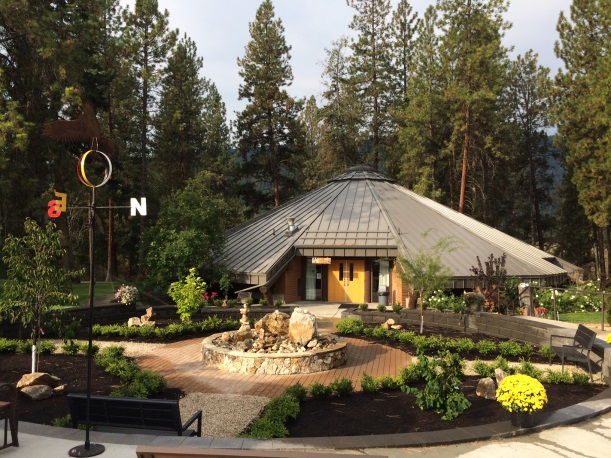 Testimonials
Love you guys and gals @ Round Lake. New life, here I come!
A wonderful personal learning.
Hell, Yes! Very powerful. Very impacting!!
Invaluable as an individual and as a professional.
It has brought me major breakthroughs in why my life has been the way it was. My life is changed forever for the better 🙂
I feel relieved, revitalized with hope, inspiration for a new beginning!
The environment and staff are amazing.
You bet!! My whole community if possible. My family. Friends. Current colleagues.