Visitor Guidelines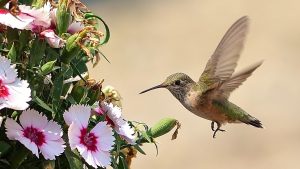 Round Lake Treatment Centre (RLTC) is committed to providing the safest possible environment for its clients. It is a priority to protect clients and ensure their anonymity at all times. Guidelines have been established for this purpose and the staff are mandated to administer them. The expectation of the visitor is to respect these guidelines and boundaries, remembering the reason for them.
Casual visits from family and friends may ease the client's transitions in treatment, encourage them in their treatment, and help them begin rebuilding the relationships they'll need to thrive once their treatment is completed.
Please note that no visits are permitted during the client's first two weeks and weekends of treatment. In order to maintain the confidentiality of our Clients, we cannot confirm or deny that a client is at RLTC; Clients must initiate any request for visits and the visit must be pre-arranged.
Visitors
Visiting hours are from 1:00 p.m. to 4.00 p.m. Saturdays and Sundays. Saturday is a scheduled "Town Trip" day, so you will need to call by Friday evening to let the client know you are coming so that he/she can make plans not to be on the "Town Trip" roster.
Please check in with staff immediately upon arrival to sign confidentiality form.
Visitors must not be under the influence of drugs or alcohol during the visit and may be asked to leave if it is believed they are. Inappropriate/rude/aggressive behavior may also result in Visitors being asked to leave. The direction of Staff must be followed at all times.
All gifts and essential items brought for clients will be given to the Staff on duty upon arrival, and for approval of items. The client will receive these after the visit.
Any item brought to the Centre that is not permitted but is not a danger will be held until the visit is over and will be returned to the visitor to take off site. If the item is intended for the client, it will be kept in safe storage until their treatment is complete.
All items that are brought on the Centre's grounds that are considered contraband will be confiscated and/or may be held for safe keeping if deemed appropriate and will be returned to the visitor to take off site when the visitation is over, or if not safe, will be turned over to the RCMP to destroy.
Visitors will refrain from entering the sleeping quarters and the client lounges. These areas are protected personal and private areas for the clients. Please respect the privacy of the other clients.
All visits and Visitors are to remain in the designated visiting area(s). This ensures the anonymity of the clients and the safety of staff, clients and visitors.
Visitors and clients are requested to refrain from intimate behaviours during visits. This is in respect of learning appropriate behaviors.
Any children (anyone under 16 years of age) visiting clients at the Centre must be accompanied and supervised by an adult (other than the client) at all times. We would encourage clients to discuss with their primary counsellor or Alcohol & Drug Referral Worker alternate arrangements for visitation with children off site if they know children will be visiting during the treatment program.
If visiting off site, clients must sign out with staff on duty before leaving the Centre.
RLTC uses surveillance cameras for the safety of Staff, Clients and Visitors and to supervise clients. Any exchange of drugs, alcohol or contraband to clients, will result in the client being discharged from the program.
Visitors must use public washrooms, located in the visiting area in residence building.
Clients on Weekend Passes are to be picked up after 4:30 p.m. (client sessions are until 4:30 p.m.). Early arrivals will be asked to remain at the Administration parking area or to return at 4:30 p.m.
These guidelines are to keep all clients and staff safe and is no way a reflection on anyone personally. We hope you will take this in the spirit it is intended which is to maintain the safety of our premises and clients.
Attending the Marble Ceremony
The Marble Ceremony starts Friday at 10:00 a.m. unless otherwise noted. Ending times vary, though most end between 1 and 2 p.m.
Refrain from entering the Residence and Four Seasons. These areas are still the personal space of all the clients and must be kept safe for them.
Round Lake Treatment Centre kitchen staff prepares a cold lunch buffet for visitors, clients and staff. It is served at approximately noon. Breakfast will not be served to visitors.
Please remain within the Gymnasium. Smoke only in designated areas.
Parents/guardians are responsible for the conduct and safety of their children. They must ensure that their children follow these same Visitor Guidelines.
The client is responsible for removing all his/her belongings from the Residential Living Area. Visitors are not allowed in the Residence on Marble days.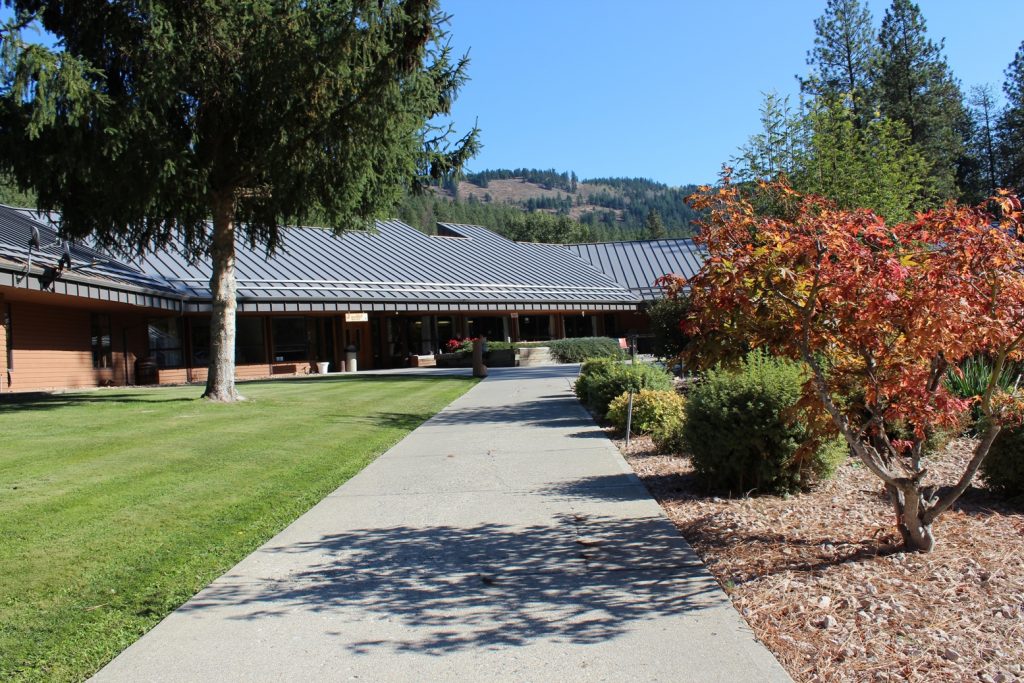 Testimonials
Love you guys and gals @ Round Lake. New life, here I come!
A wonderful personal learning.
Hell, Yes! Very powerful. Very impacting!!
Invaluable as an individual and as a professional.
It has brought me major breakthroughs in why my life has been the way it was. My life is changed forever for the better 🙂
I feel relieved, revitalized with hope, inspiration for a new beginning!
The environment and staff are amazing.
You bet!! My whole community if possible. My family. Friends. Current colleagues.